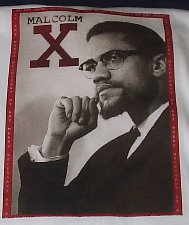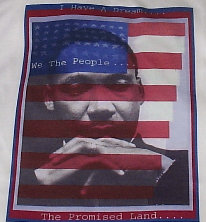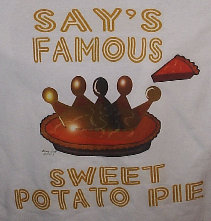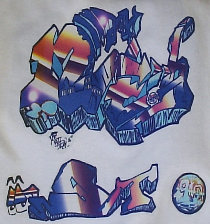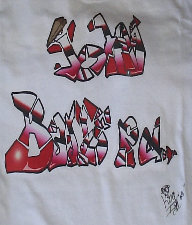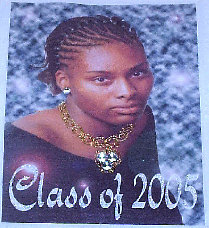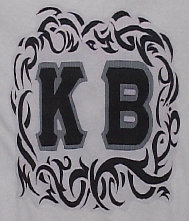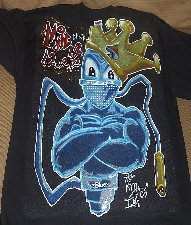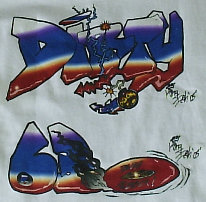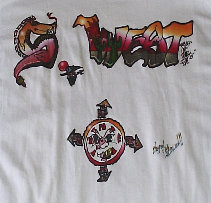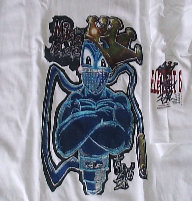 click image to enlarge...
hot t-shirt designs is what you need? speak on it and be on it!!! holla!!!
be sure to stop by the store for hot t-shirts on cafe press.com! new designs will be coming soon and on the regular!
copyright 1999-2007 all rights reserved. all music and graphic content are solely the property of alien funk productions/ merkabah soundz,com, a division of Ashe' advertisement.