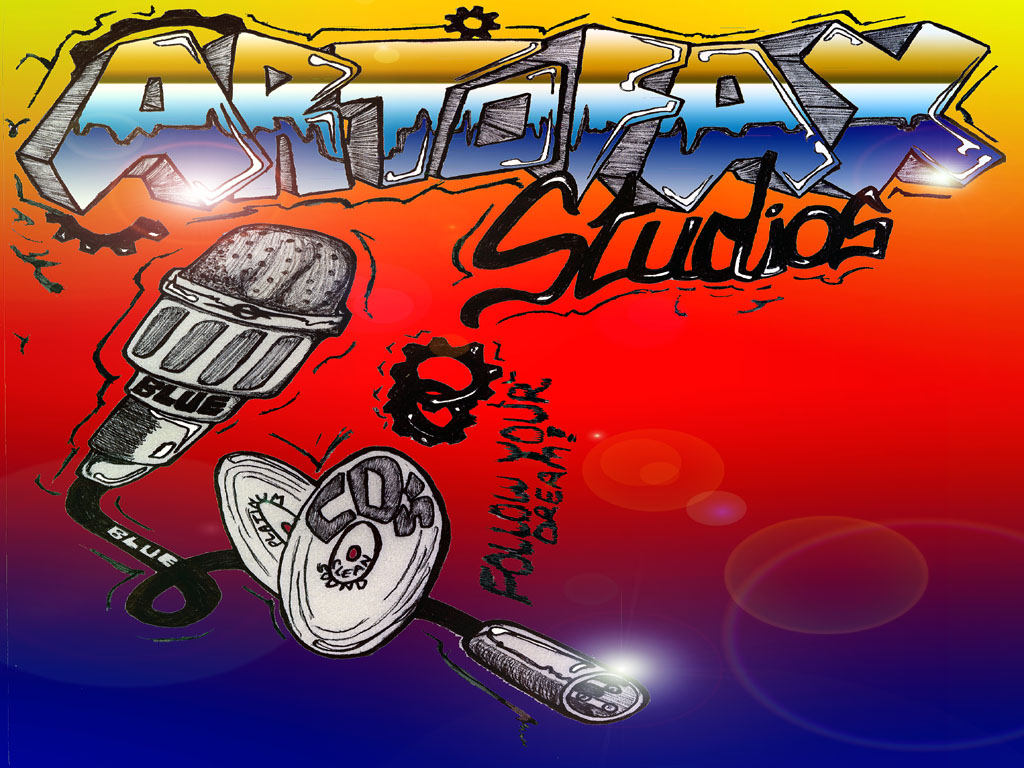 ever wondered what it's like to rap, sing or create music? well let artofax studios help you find the answer. we record all genres of music from hip-hop, r&b, jazz, rock, etc. with unlimited multitrack recording and mastering capabilities, we can help make a dream come true. our rates start as low as $25/hr*. for more info , contact us. hope to hear you soon!!!!
*group rates of three to five people, $35/hr
copyright 1999-2007 all rights reserved. all music and graphic content are solely the property of alien funk productions/ merkabah soundz,com, a division of Ashe' advertisement.